About
Since 2005 and the opening of the Tupelo Location, BBTPA has continually narrowed its focus and practice upon serving the real estate needs of North Mississippi and West Tennessee. From our inception, our purpose has remained simple – to provide friendly, personal service grounded in honesty and integrity.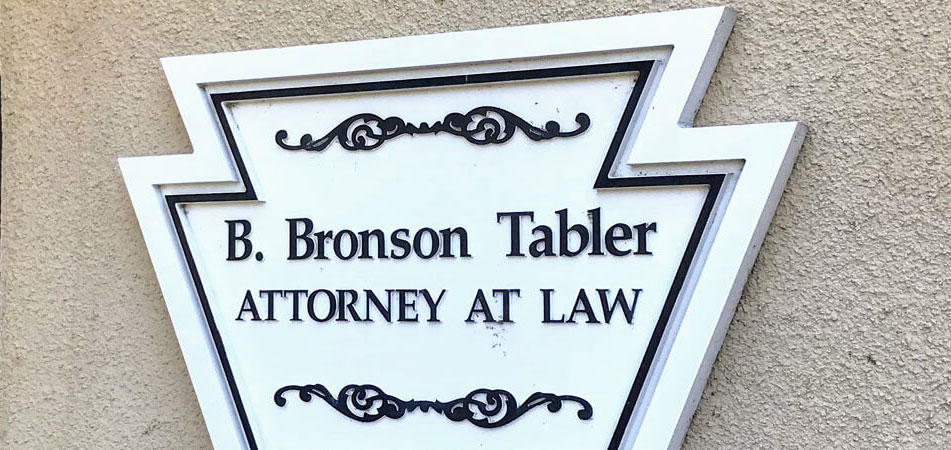 We combine that local, hometown service and expertise with industry-wide knowledge and experience to deliver a smooth, timely and secure real estate transaction.
We look forward to being of service to you with any and all of your real estate needs. We strive to meet and exceed those needs by being accessible and accommodating through direct and secure communication backed by our extensive experience.
Contact us today for all of your real estate needs. We would be honored to be of service to you!
B. Bronson Tabler
Bar Admissions: Mississippi, 1999; Tennessee, 2004; U.S. District Court Northern District of Mississippi, 1999; U.S. District Court Southern District of Mississippi, 1999; U.S. Court of Appeals 5th Circuit, 1999
Education: J.D.- University of Mississippi School of Law, Oxford, Mississippi; B.S. (Cum Laude) – 1995; University of Mississippi, Oxford, Mississippi
Major: Human Biology & Chemistry
Best Practices Certified Since 2015
We are Best Practices Certified since 2015 to better serve all sectors of the real estate closing and settlement community. After well over a year of research and preparation and in order to further ensure that all Non-Public Information (NPI) exchanged and transmitted during a real estate transaction remains secure for our clients, B. Bronson Tabler, P.A., enlisted the expertise and guidance of Pershing, Yoakley & Associates, P.C. (PYA), a leader in Best Practices Assessment and Certification process, and ALTA Elite Provider, to examine our the Policies and Procedures to which we adhere in each transaction to ensure the protection of any and all NPI handled by us in your real estate transaction. Following a rigorous two (2) day on-site evaluation of both of our physical location, our daily processes, electronic and physical information handling, storage and archival processes and virtually all aspects of our real estate closing services covering all seven (7) pillars of the ALTA Best Practices Framework, and coupled with weeks of follow-up document submission and examination supporting our daily security practices and procedures, on July 22, 2015, PYA awarded B. Bronson Tabler, P.A. its ALTA Best Practices Certification making us the first real estate closing firm in North Mississippi to receive this distinction. B. Bronson Tabler, P.A., continues to maintain its Best Practices Certification per ALTA Industry Recommendations with our re-certification on July 31, 2017.
Below are links to the pertinent documentation regarding our Certification:
With our continued certification and compliance, we at B. Bronson Tabler, P.A., are excited to provide the additional security and confidence to those we serve in our continued commitment to remaining your leader in the providing of real estate closing services. We look forward to providing exceptional, personalized, hometown service to you and/or your clients while securely receiving, transmitting and storing all Non-Public Information (NPI) involved in your real estate transactions.